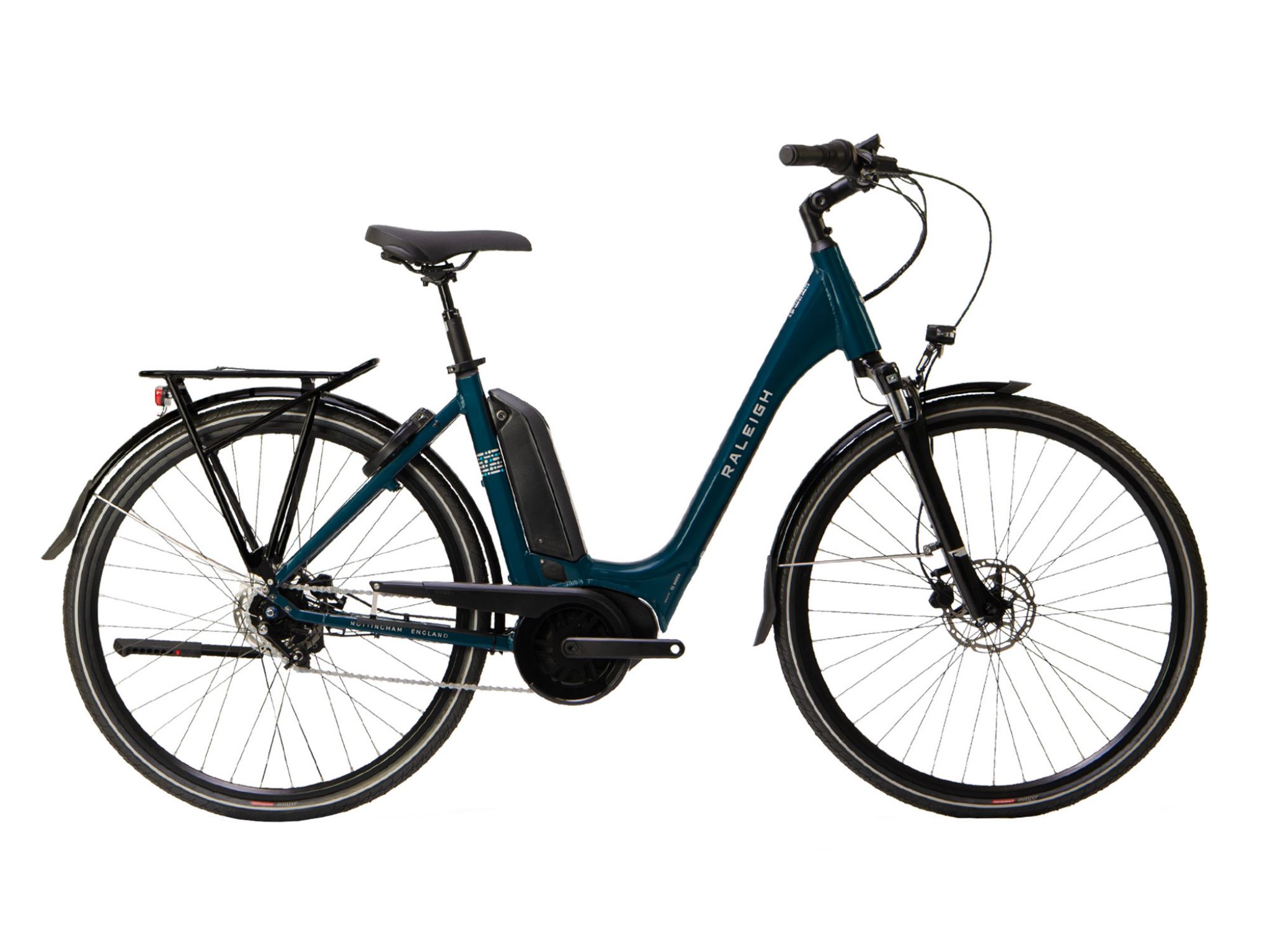 Cycling can be a great workout – but it doesn't have to be. Say goodbye to jelly legs and hello to an effortless ride with the Motus – the electric hybrid bike for everyday life. With a powerful Bosch motor, the Motus makes easy work of long journeys and sharp inclines. You'll never have to push your bike up a hill again.
Along with the technical stuff, the Motus sports disc brakes, reflective tyres, a traditional bell, an adjustable handlebar stem, a 300WH battery and a 7-speed gear shifter. Wrapped up in a beautiful frame, this e-bike is a true joy to ride.
Perfect for city riding, roads and cycle paths, a super-lightweight Bosch motor adds power to your pedalling, with a near-noiseless design allowing you to ride in complete, uninterrupted peace. Providing an energy output of up to 250% of your pedal power, get ready to cover a lot of ground with ease. When you're ready to work up a sweat, a Purion Display lets you switch between four different modes, so you can put in as much (or as little) effort as you fancy.
Max battery range 135miles with low assist.