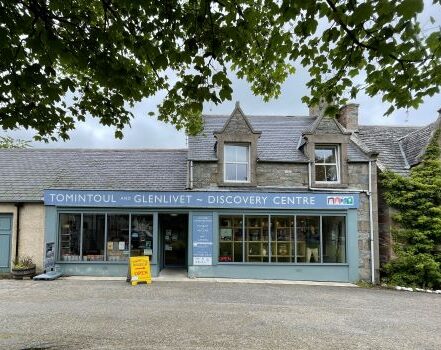 This week I made my way to Tomintoul to meet the team at the Tomintoul and Glenlivet Development Trust. Having a look at their projects they have worked on for the past 10 years was really inspiring.
Starting at the Discovery Centre, I learned about how they renovated and modernised the heritage museum into a multi-use space with exhibitions, local crafts and souvenirs, as well as office space. I particularly enjoyed the current Cairngorm Dark Sky experience exhibition they have on, and can recommend it to adults and children alike.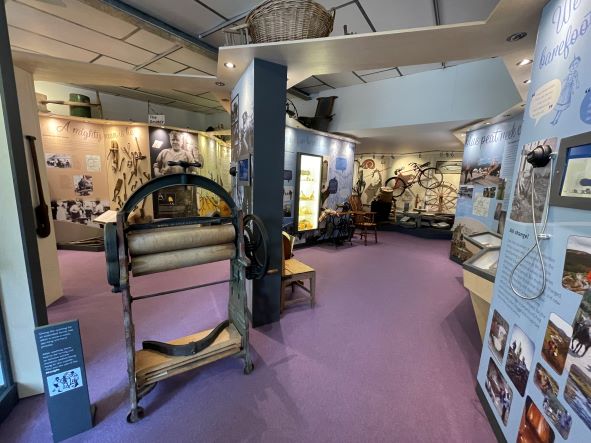 After lunch at the Whisky Castle, we went to have a look at the Smugglers Hostel. It is a great set-up with a communal area and dorms – perfect for walkers and visitors exploring the area.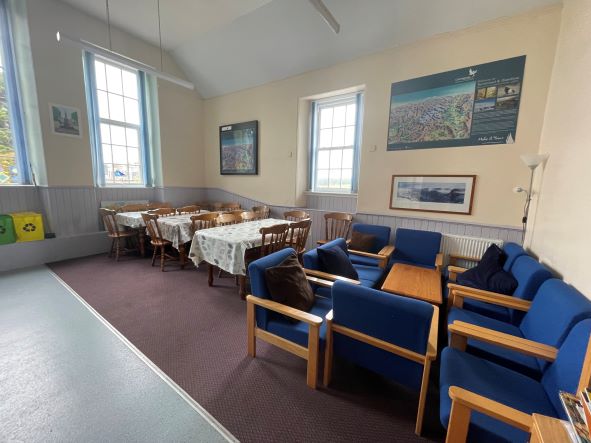 To finish off our tour, we went along to have a look at their latest big project, which is an affordable housing development. Where the old school once was, there are now 12 houses being built. Some of these will be sold and some of them will be rented out on a significant discount against market rates. Any income generated will be reinvested into the trust for other local projects.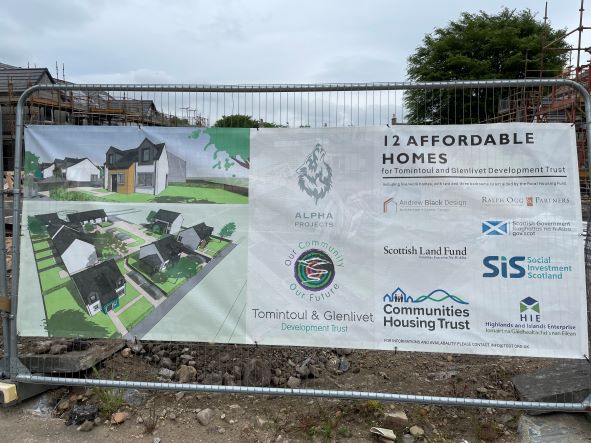 Great work like this takes time and effort, and the team at the Tomintoul and Glenlivet Development Trust has worked closely with partner groups and volunteers to deliver all these impressive projects. I left Tomintoul feeling very motivated and I look forward to coming back for my next visit.