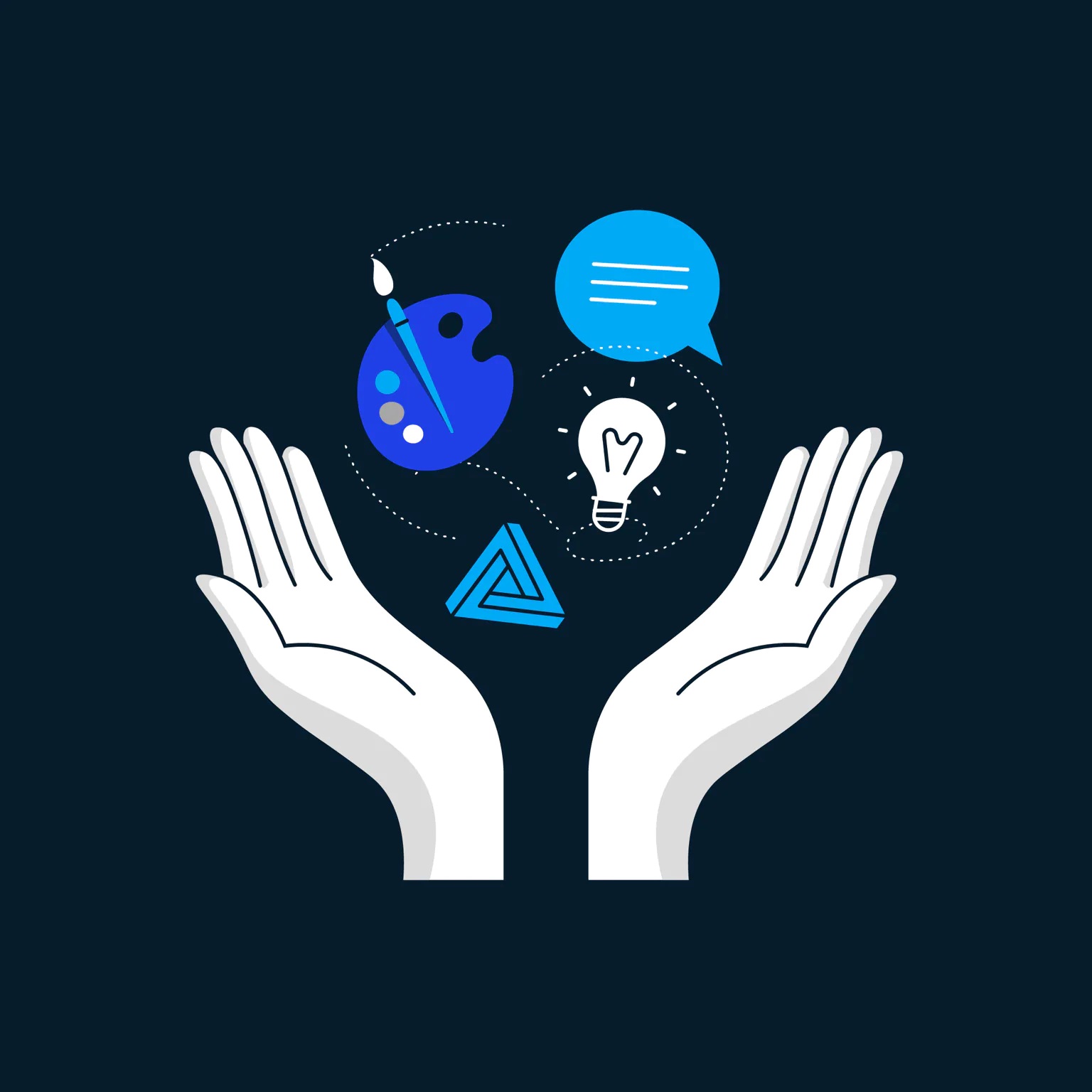 One of DDCA's strategic aims is to advance the education of the local population in Dufftown and District by promoting and/or providing training or skills of all kinds. In March, we carried out a short online survey to identify what kind of skills training people want to see in Dufftown. The results should not be interpreted as fully representative of Dufftown and District as a whole since relatively few responses (17) were received. However, the results give a useful insight into which areas of training are most desired. Among those who responded to the survey, over half were interested in taking part in Arts and Crafts training. Just under 50% indicated that they wanted to improve their outdoor skills. The third most popular training is related to cooking. Lastly, around two in five people said they wanted to improve their skills in music, IT, and helping with homework.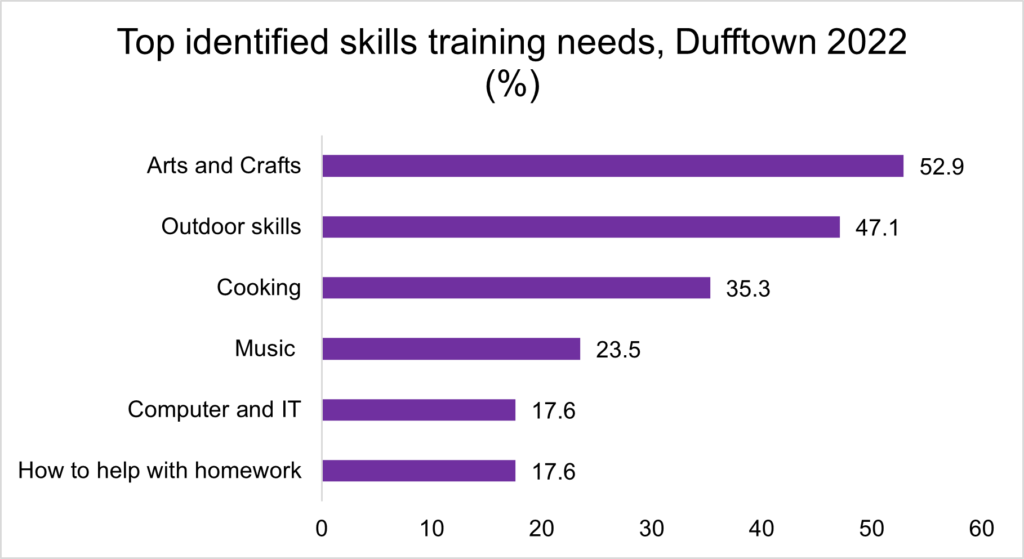 With the DDCA Skills and Learning Survey in mind, we have approached various adult learning providers in Moray to bring community skills training to Dufftown. I'm delighted  to share with you some upcoming training that you can sign up to today:
Outdoor skills
Wild Things – an award winning environmental education charity – is running a free 8-week 'Introduction to Bushcraft' course in Dufftown, starting May 6th. It is designed to support physical health and wellbeing as well as skills development. You will learn skills like animal and plant identification, safe fire lighting, tool use and shelter building. You will even gain an accredited qualification from the course. Sign up by e-mail.
IT Training
tsiMoray is providing free digital training in Dufftown on April 27th at the Royal British Legion. The event runs between 09.30 and 12.30. The session aims to help you do the everyday stuff you want to do on your computer, tablet or phone. From Face time to Zoom, from shopping online to paying bills, or even creating an email account, you'll be helped to unlock the most from your device. There will be plenty of time for questions. Sign up online or call 01343 541713.
Wellbeing events
DDCA has received funding to run a series of wellbeing workshops in Dufftown throughout the rest of the year. We are still in the planning stages of what the programme will look like. Watch this space for future updates, and get in touch if you have any specific events you would like to run or attend.