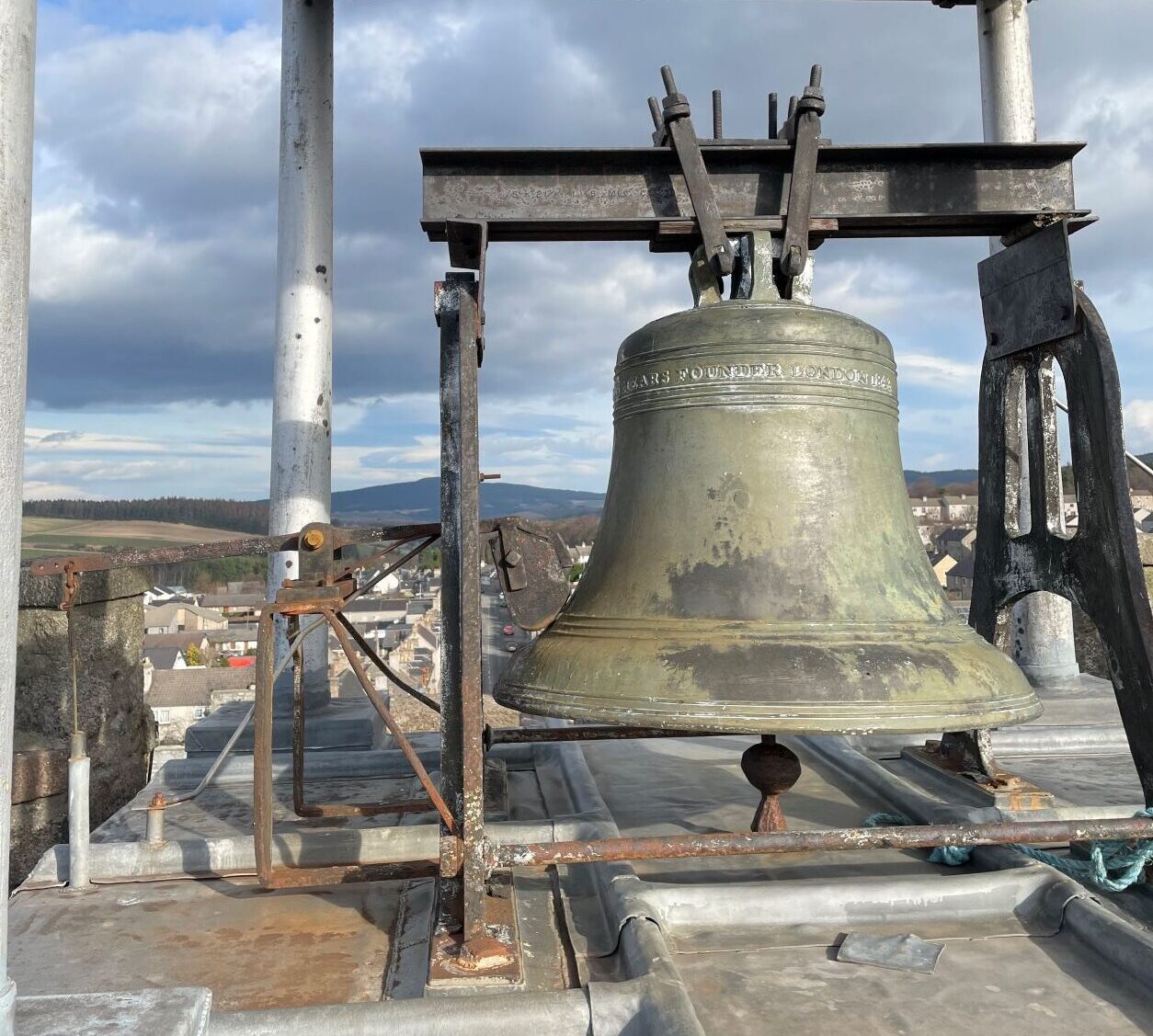 Want to know more about the DDCA's ongoing work in the Dufftown Clocktower? Read this week's blog post!
Some towns are closely associated with specific buildings, landmarks, or history. When someone mentions Stirling I always picture the Wallace Monument. Perhaps Dunnottar castle comes to mind when you think of Stonehaven. For Dufftown, the Clocktower is one of these iconic buildings. After years of neglect and a clock that was no longer ticking, the DDCA set out to get the clock going again and purchased the building from Moray council in 2020. 
We are currently maintaining the running of the clock. This alone cost the charity £500 in electricity bills in the last year. This month we also carried out some critical roof work on the ground floor extension. We are actively working on finding a way to repair this unique building to bring it back to a usable state. Unfortunately, our application to Historic Environment Scotland for funds to repair the fabric of the building got rejected last year.
Our next step is to write up a more thorough feasibility study and business plan, which will help us access the necessary funding to bring the Clocktower back to use for the community. The first phase of the project will be to repair the ground floor into a multi-purpose space where I as the community development leader can be more accessible to the community.  
Below are some photos I took this past week of the Clocktower and its views.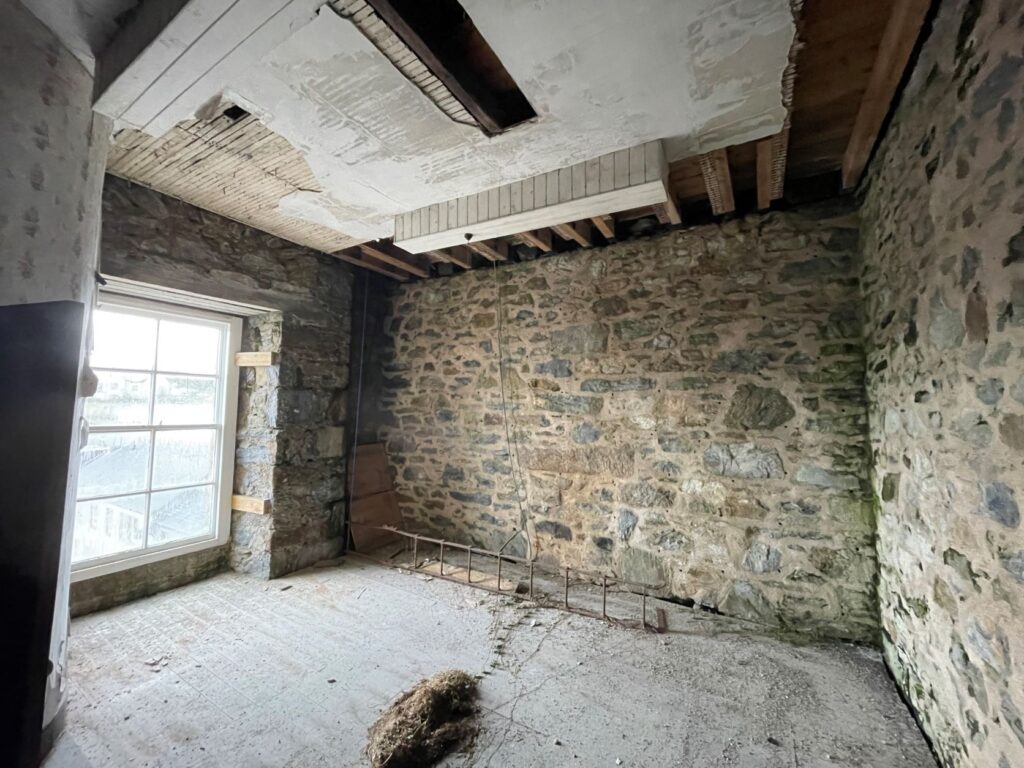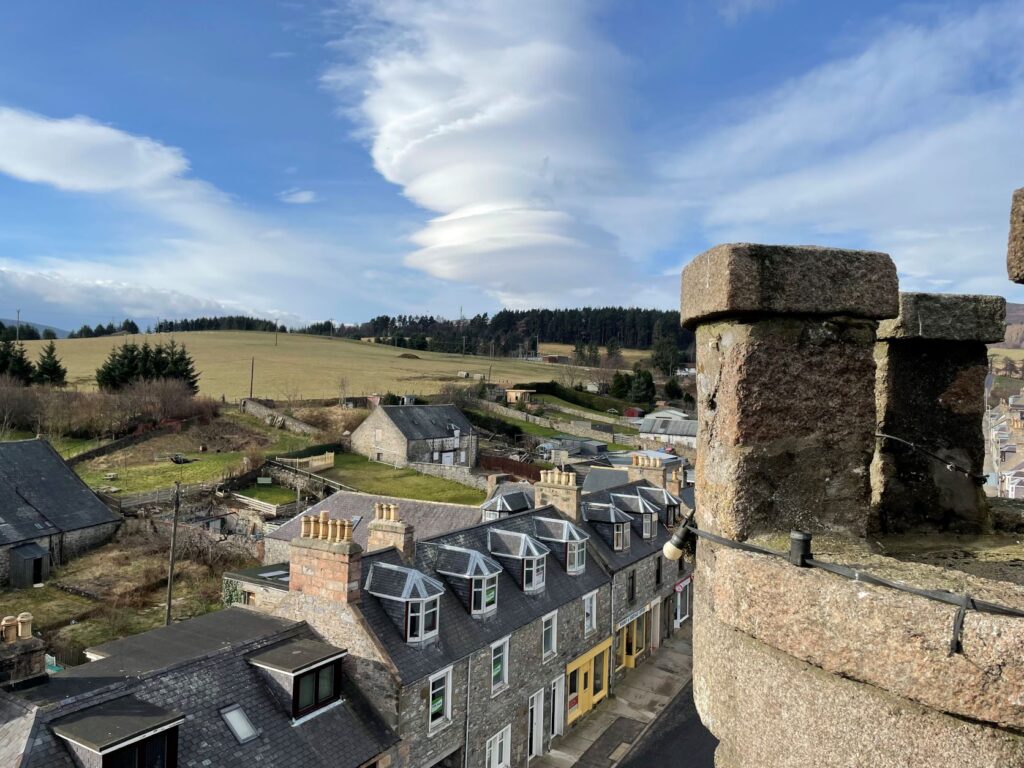 It is a beautiful building that just needs some TLC. Please support our ongoing efforts to maintain and improve the Clocktower by joining our fundraising Clocktower Club for only £12 per year. If you are a local joinery business, please get in touch if you would like to donate some of your time to help us with smaller repairs.